WELCOME TO MODERN SCIENCE PROJECT!
We make small batch, joyful pottery using science and engineering in Seattle, WA. Click the link below to shop our full catalog!
WHERE ENGINEERING AND DESIGN ARE BFFS!
Our founder, Amanda, uses her background as a mechanical engineering and her passion for good design to create ceramic housewares that fit seamlessly into your life. Click on a product to see all the color options below.
Building Joy
Pottery made to inspire happiness. We develop our designs with a meticulous eye for comfort and usability, making our products feel like a warm hug.
Made By Hand In Seattle, WA
All our products are made from scratch in our basement studio, and all our designs are developed in house. Our aim is to create comfortable and unique pieces you reach for first when you open your kitchen cupboard each day.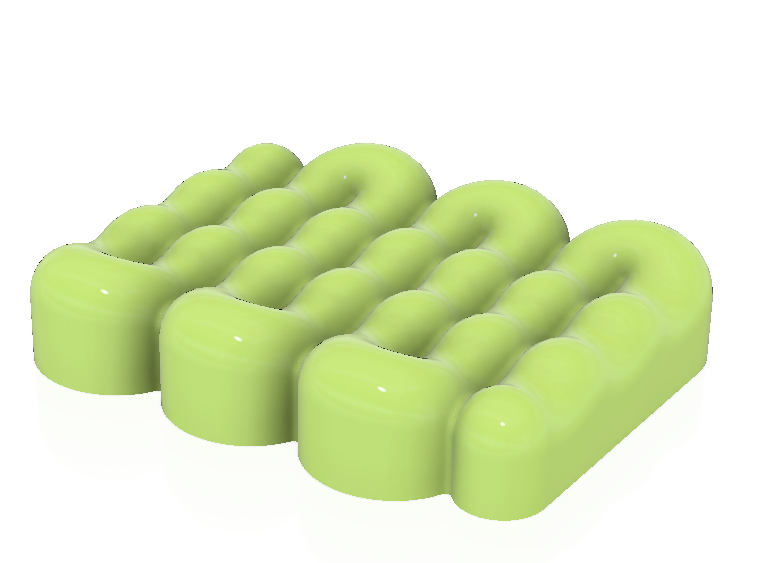 Coming soon....
We are in design and development mode to get a few very exciting new products out for the holiday season! Here is a little rendering of what our upcoming soap dish might look like! Our work starts here in the computer - once it is to our liking we will 3D print a prototype to actually use it, and make adjustments if needed, before we go through the process of turning this into ceramic. Stay tuned for updates!